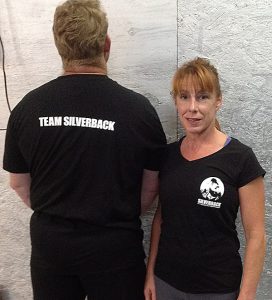 Jill Mahurin
About Us
Well-rounded Programs for Well-rounded Results
Bios to Come!
To learn more, we invite you to contact us today. We look forward to helping you start your fitness journey.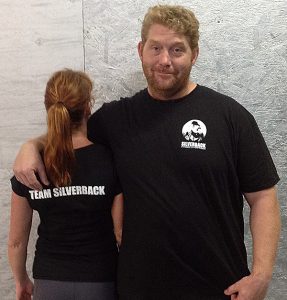 Jim Mahurin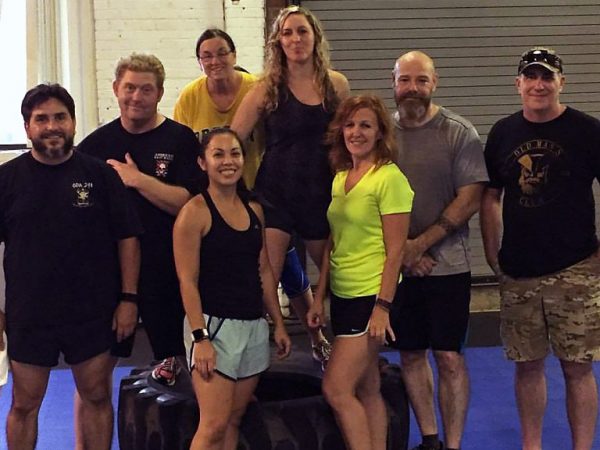 Dedication to Fitness
We are dedicated to everything fitness! From endurance to strength training to self defense, we offer a wide-variety of programs designed to help you excel and be your best.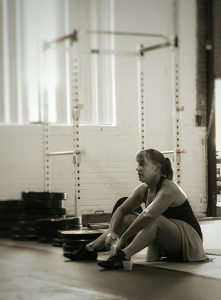 Personal Training
Do you need help getting started with a fitness program, or have special concerns not typically addressed in a group training environment? Whether you are a new exerciser, coming off an injury, have specific medical concerns or an elite athlete, we will design a customized program to help you on your fitness journey.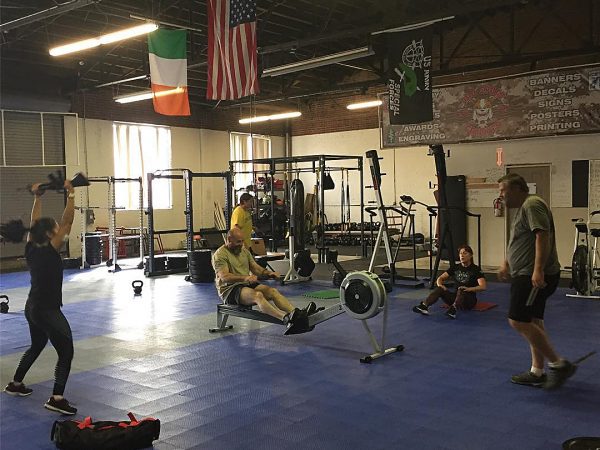 Helping You Reach Your Goals
Our services are designed to help our athletes learn from and enjoy their journey to better health. You'll experience and encouraging and team-like atmosphere during the classes, and opportunities to explore other areas of health and well-being from workshops and clinics offered at Silverback Fitness.