fitness & MARTIAL ARTS FOR THE ENTIRE FAMILY
At Silverback, we take a unique approach to training – customizable programming and small group settings allow each athlete to take on the challenge at their own level. We offer fitness & conditioning classes, as well as martial art and self-defense paths for adults and kids alike. We're here to help you succeed with your commitment to be your best!
Established in 2010, Silverback Fitness was built as an alternative to franchise health clubs and gyms. We specialize in exercise programs tailored to the individual, delivering results-based workouts to help you reach your goals faster.
Training sessions at our gym are far from ordinary—designed to challenge both body and mind, our instructors employ a variety of modalities with functional movement designed to target specific fitness components.
No matter your fitness level, you will experience increased strength, improved flexibility, coordination and endurance, and decreased body fat. The team at Silverback Fitness is dedicated to our mission to educate, to challenge and to inspire others to be their best. Join us for your next training session and see why our gym should be your gym!
YONG GI TANG SOO DO ACADEMY
MORE TO COME!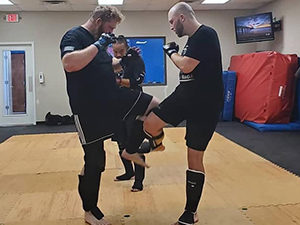 QUIET BEAST
KRAV MAGA
USKMA INSTRUCTORS – more to come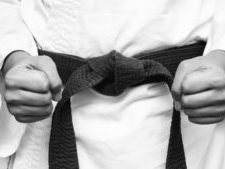 JAPANESE
JIU-JITSU
more to come